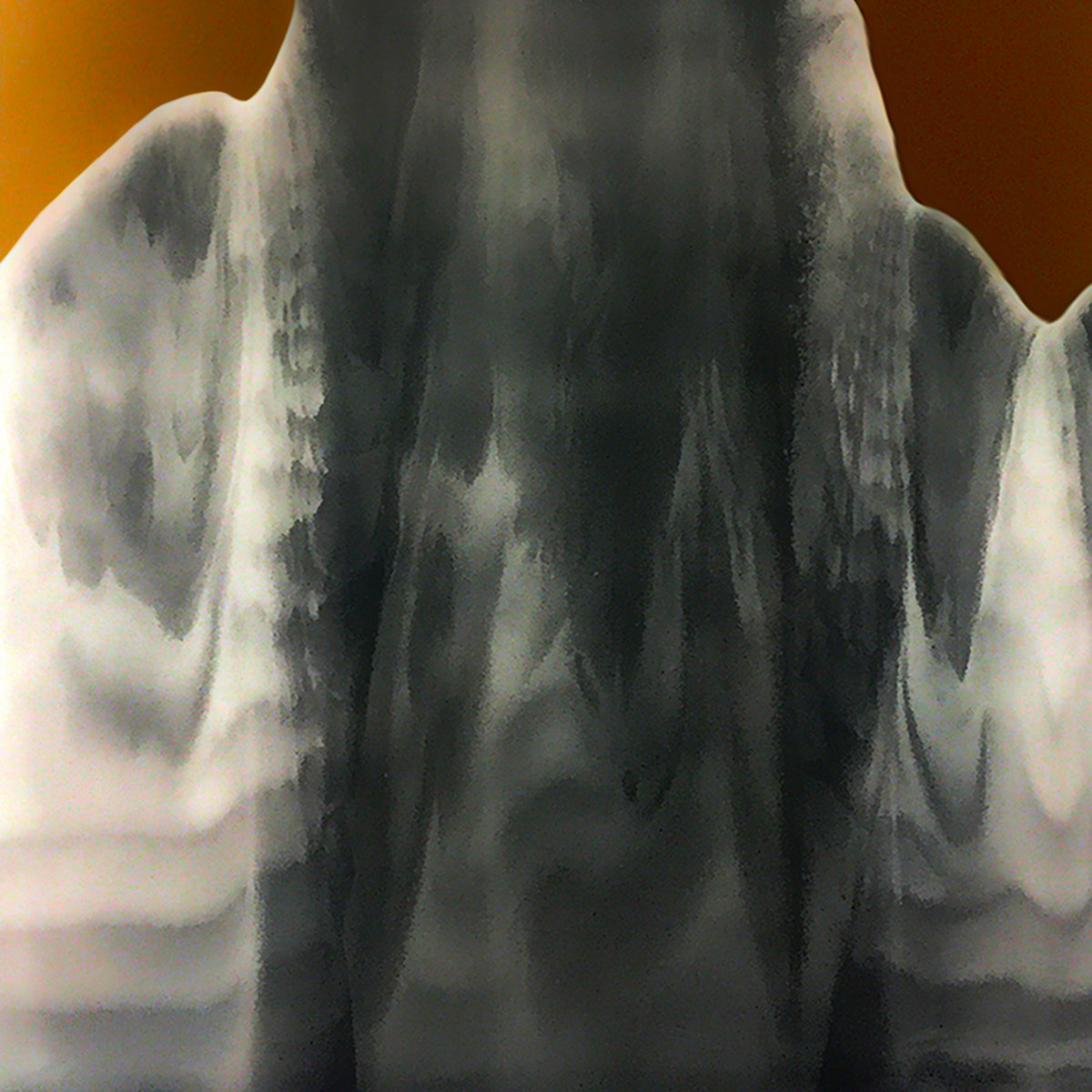 Metal Injection has premiered the official video for "Accustomed to Dysfunction" from Brooklyn, NY's own Grooving Math Metallers BEAST MODULUS. Get some below.
The song is taken from forthcoming album
Being
, which will be released April 7. Pre-orders are available at
this location
.
Building upon the grooving math metal of 2015's acclaimed self-titled EP, BEAST MODULUS has turned the sonic fury up to 11 and created six songs of unmitigated intensity and undeniable groove on Being, a release that is sure to please fans of THE DILLINGER ESCAPE PLAN, COALESCE, KEELHAUL, and MASTODON.
Being was recorded and mixed by Anthony Lopardo and Ray Marte at Westfall Recording Company. The album was mastered by Carl Saff. Guitar solos on "Everything's Shocking" come courtesy of Timo Ellis (Netherlands) and Nick Lee (Moon Tooth). Additional gang vocals by Anthony Lopardo and Raymond Marte.
Check out Metal Sucks' exclusive stream of "Skeleton Key" at
this location
.
"Furious, off-kilter math metal sprinkled with sludge and doom influences. This band fucking slays."
"Killer thrash riffs, bruising hardcore clobbering, throat-shredding vocals, rhythmic dynamism, and some twisting, turning, swirling lead guitar work."
– No Clean Singing
Photo credit: Neil Connolly
BIO
The roots of Beast Modulus extend back to New Orleans about 13 years ago when Drummer Jody Smith started a project aimed at composing song structures based, solely, out of drum arrangements. His idea was to have a guitar player write their own parts, separately, before attempting the final result live. Years later, Jody crossed paths with Guitarist Owen Burley and Vocalist Kurt Applegate while playing in the Brooklyn Progressive Metal Band, Family. After Owen left Family, Jody approached him about trying to re-visit some of the original arrangements which, inevitably, became the re-birth of Beast Modulus. Jesse Adelson from NY Blackened Thrash Band, Prostitution, was asked to be the Bassist in late 2013. And in January 2014, Vocalist Kurt Applegate was invited to join forces with his friends and former band mates. With the lineup finalized, Beast Modulus played their first show on March 21, 2014. Since their first show, they have continued to play shows throughout the East Coast. In May of 2015, they released their first, self-titled, EP. Their second and even more powerful, album Being is set for release on March 30, 2017. Beast Modulus is poised to play shows in support of another epic record with hopes of bringing their sonic fury to more ears in 2017.
Jody Smith – Drums/Loops/Samples
Owen Burley – Guitars
Jesse Adelson – Bass/Vocals
Kurt Applegate – Lead Vocals